PRE-CONSTRUCTION SERVICES
Before ever setting foot on the site, KD Construction works closely with the client to find the most economical methods for delivering the project. We'll review the drawings, often taking a hand in developing them. If the plans are already complete, we advise on the cost implications of alternative options and recommend solutions that prove more effective for the money. With over 200 years of combined experience, KD Construction has the know-how to find a better way.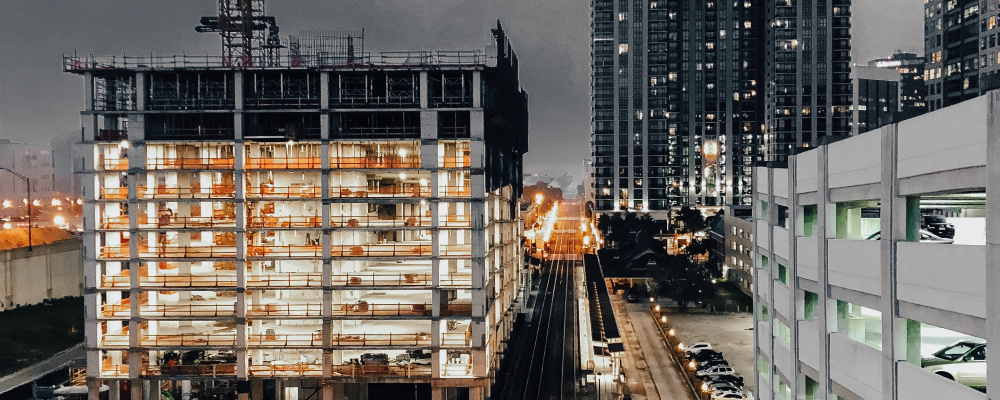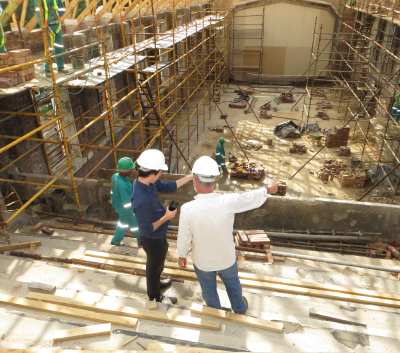 CONSTRUCTION SERVICES
There's no substitute for proven experience and an in-depth understanding of what it takes to construct a building on time and on budget. The principals of KD Construction are directly involved in the day to day management of all the work we undertake, making sure everything is on track. For each project we have a dedicated team which includes senior project managers, project managers, superintendents, field engineers and others who ensure the quality and attention to detail of everything we build. At the field level, our people are relentless and ingenious – finding solutions to problems quickly and turning challenges into opportunities. Our philosophy is to approach our work proactively, rather than reactively. We begin with structural submittals for all components of the job, including rebar, shoring and re-shoring. Unlike many of our competitors, KD Construction has in-house reinforcing steel detailing capabilities.
TUNNEL FORM
SYSTEMS
KD Construction has special expertise with tunnel form systems. Tunnel form systems provide the construction site with assembly-line efficiencies. By casting the walls and slabs at the same time, production is established and repeated with 4,000 to 6,000 square feet of structure produced daily. This system creates an assembly line efficiency because all trades do the same thing each day, speeding up completion time and cutting costs. KD Construction is the region's largest tunnel form contractor, owning fourteen sets of tunnel forms. With more than 30 years of experience utilizing this system, we can handle any tunnel form project requirement from pre-construction services, design review, conceptual estimates and design/build engineering, right through to project completion.
CONVENTIONAL FORMING
KD Construction is fully versed in all aspects of conventional forming techniques, and we have a broad array of projects demonstrating our capabilities in this area. We have extensive experience with all kinds of foundations, reinforced concrete decks, post-tension, two way flat plate and load bearing masonry structures, columns, beams, precast planks, Hambro and more.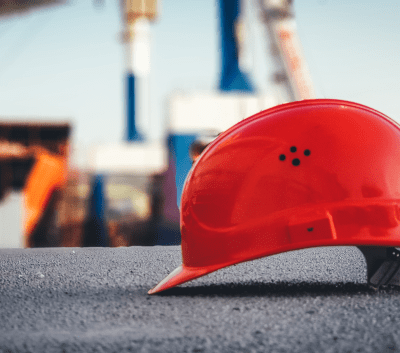 FRAMING AND DRYWALL
KD offers turnkey solutions to metal framing and drywall on all types of projects, including multi-family residential, office buildings, student housing, military housing and much more. The drywall division has been fully operational since 2006 having successfully completed numerous projects within the Southern United States. KD is experienced in interior metal framing and exterior metal closure wall framing, incorporating a wide variety of UL Rated and approved wall assemblies. We have the industry experience required to deliver a variety of wall finishes, ranging from sprayed texture to high-end, hand-finished, smooth walls. This includes preconstruction services, design review, conceptual estimates and cost analysis, right through to project completion.