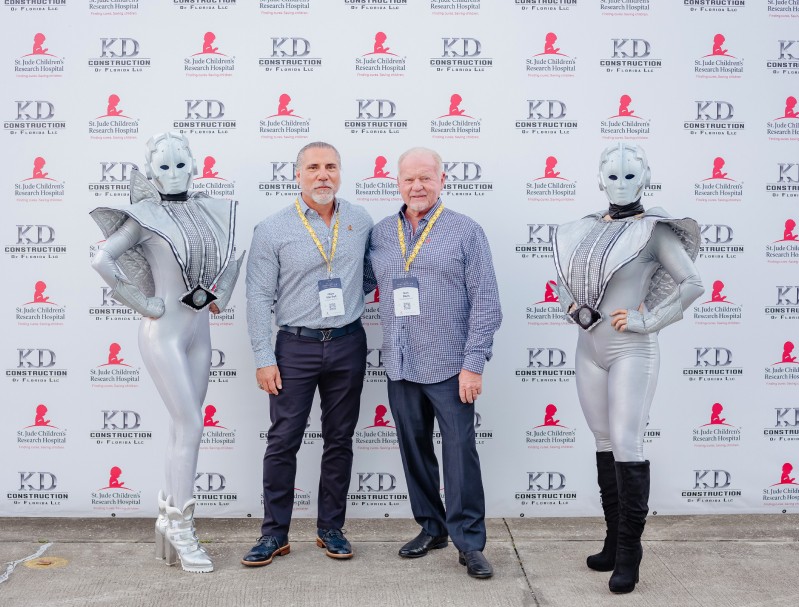 KD Construction of Florida Sponsors Celebration of Historic Inspiration4 Launch in Support of St. Jude
On September 15, 2021, Inspiration4 launched into space, becoming the world's first all-civilian mission to orbit. Inspiration4 was named in recognition of the four-person crew and its mission to inspire support for the lifesaving work of St. Jude Children's Research Hospital.
Each crew member represented one of the mission's pillars: Leadership, Hope, Generosity, and Prosperity. The mission was commanded by Jared Isaacman (Leadership), the founder and CEO of Shift4 Payments.
Joining Mr. Isaacman were Hayley Arceneaux (Hope), a physician assistant at St. Jude Children's Research Hospital and former St. Jude patient, Chris Sembroski (Generosity), a data engineer and Air Force veteran, and Dr. Sian Proctor (Prosperity), an entrepreneur, geoscientist, explorer, and artist.